PAINTINGS
Welcome to my website, which features my paintings and information about my work.



IN CONVERSATION WITH CAVALIERO FINN

The Gallery Cavaliero Finn recently visited my studio to interview me talking about my series of paintings of markets around the world. They have released a video of the interview and are featuring a selection of the paintings on their website. See the video here
See the paintings here

FORTHCOMING EXHIBITIONS

The Discerning Eye. 19 November to 31 December 2020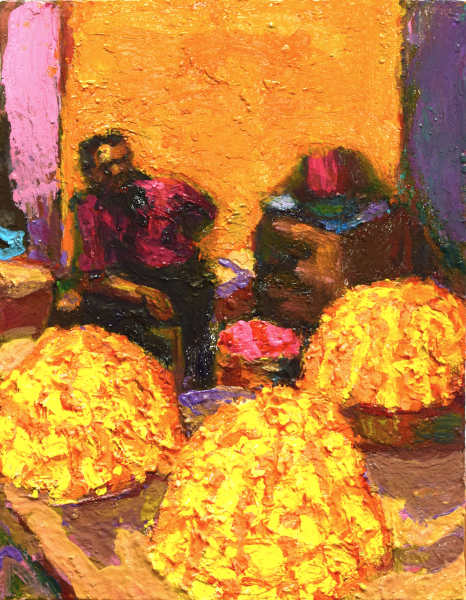 Krishna Rajendra Market (Bengalaru), oil on board, 24.5 x 19cm.
Three of my paintings have been selected for The Discerning Eye. This year the exhibition, which usually takes place at the Mall Galleries in London, will instead be held online. Details to follow.

The Art of Painting. 25 to 29 March 2021
Copeland Gallery, Peckham, London.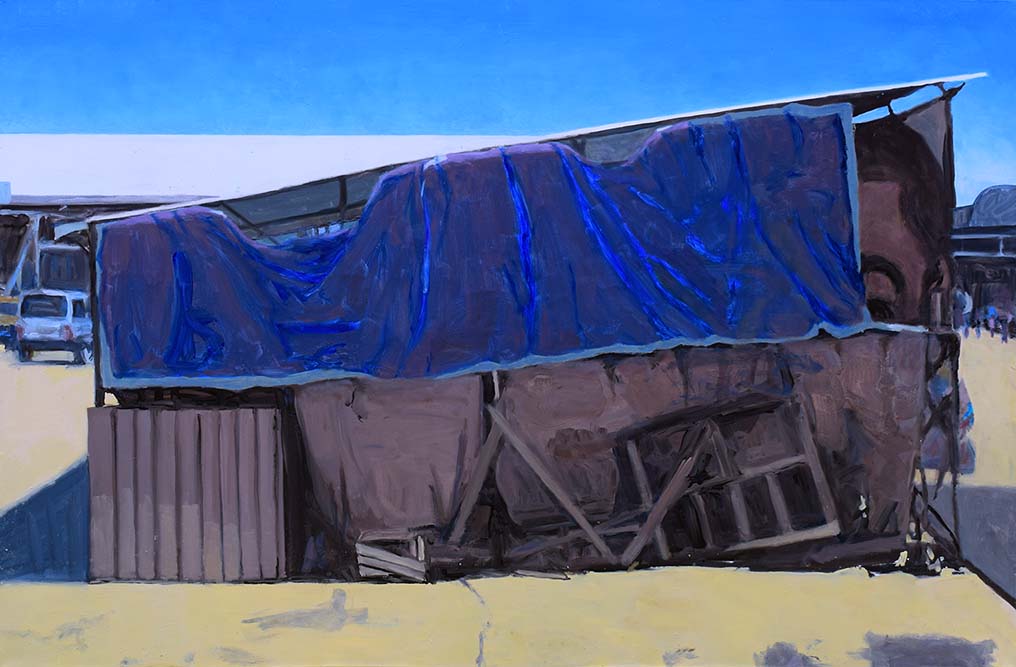 Wrapped stack (San Juan), oil on canvas, 150 x 200cm.
Alex Veness - Covadonga Valdes - Jake Clark - Marilyn Hallam - Neil Tait - Mike Silva - George Wills - Nelson Diplexcito - Howard Rogers - Suzanne Baker - Elenor May Watson - Chris Orr - Nick Wyatt - Dan Coombs - Josephine Wood - Trevor Jones - Trevor Burgess - Max Mason

In Conversation with Cavaliero Finn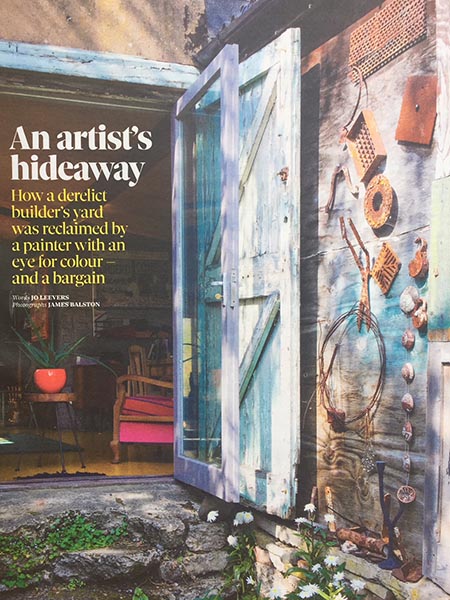 Cavaliero Finn gallery published an in conversation about my work, which coincided with an a 3 page photo feature and article about my home and paintings in the Observer magazine (Sunday 5 August 2018). www.cavalierofinn.com

W|O|S Galerie
I am one of the artists featured by W|O|S Galerie Switzerland www.galerie-wos.com

Bridgeman Images
Over 100 images of my paintings available to licence for reproduction www.bridgemanimages.co.uk