PAINTINGS
Welcome to my website, which features my paintings and information about my work.
IN THE CITY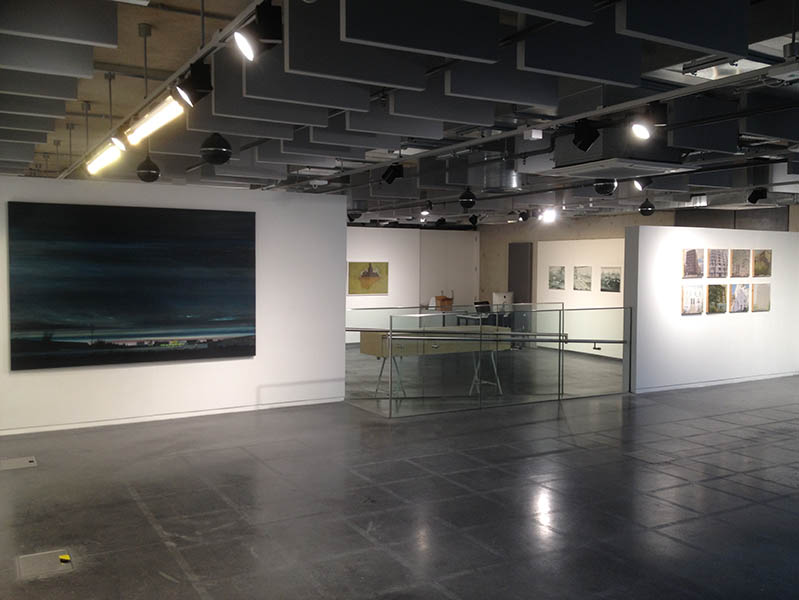 The exhibition IN THE CITY which I curated at Lion & Lamb in 2014, has returned to London in an expanded edition after its showing at East Gallery, Norwich University of Art and currently can be seen at Stephen Lawrence Gallery, University of Greenwich from 7 September to 24 October 2018. Private view: Tuesday 18 September 6 to 9pm.
Trevor Burgess, Mark Crofton Bell, Stephen Carter, Marguerite Horner, Barbara Howie, Matthew Krishanu, Lee Maelzer, Jock McFadyen and Tanmoy Samanta.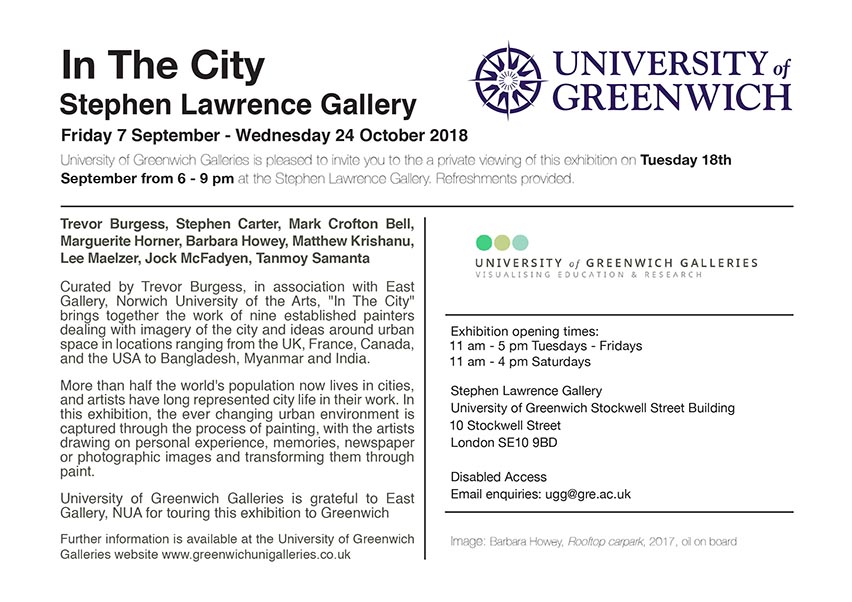 THE OBSERVER MAGAZINE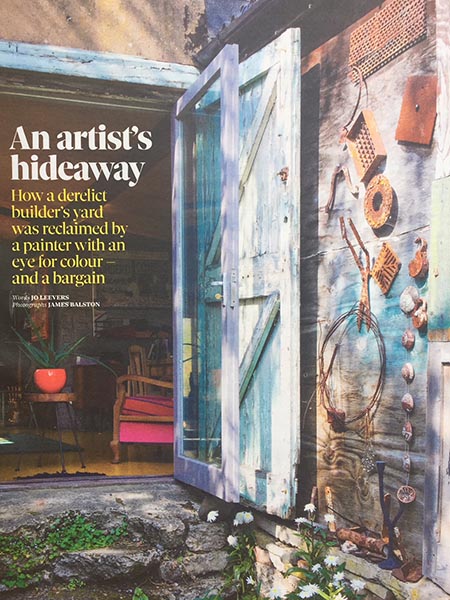 A 3 page photo feature and article about my home and paintings appeared in the Observer magazine (Sunday 5 August). See the full feature here. The photo shoot was arranged through Cavaliero Finn gallery. To coincide with the feature, Cavaliero Finn have also published an interview with me about my work. See the interview here

Tetris Hang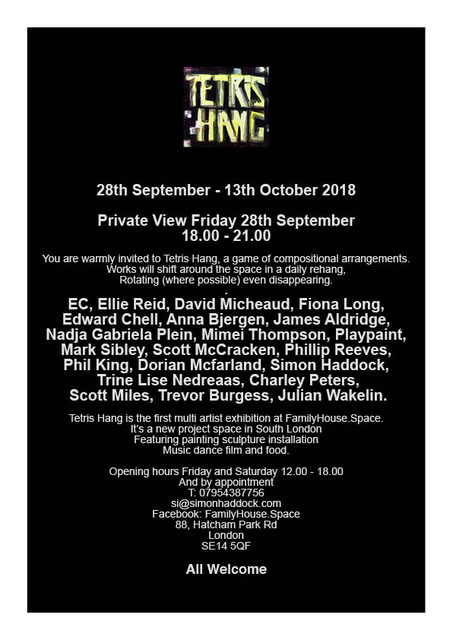 In Deptford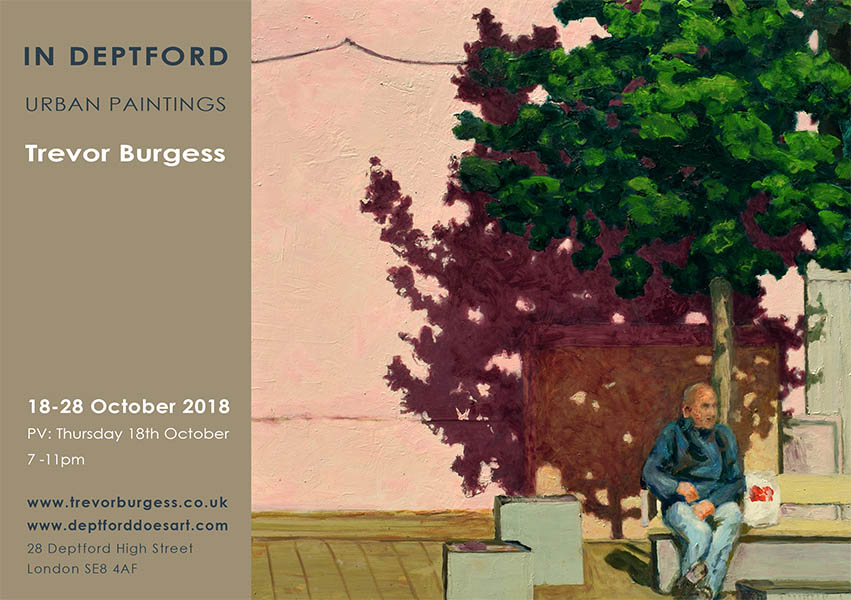 In Deptford is a solo show of paintings of the area where I live in South East London, and will run from 18 to 28 October 2018. Private view: Thursday 18 October 7 to 11pm. Deptford Does Art

This instead of That Also in South East London, I will be showing work in a group exhibition, curated by Alexandra Baraitser at Lewisham Art House from 28 November to 2 December 2018. Private view: Wednesday 28 November 2018.