PAINTINGS
Welcome to my website, which features my paintings and information about my work.



FORTHCOMING EXHIBITIONS
As hopes rise that galleries will begin to open up in the early summer, exhibitions that have been delayed over the last year are now being tentatively scheduled to open.

Where We Live. 14 July to 19 August 2021 (dates to be confirmed)
This is a curated project that I'm delighted to announce is now planned to open at Alan Baxter Gallery, 75 Cowcross Street, London EC1M 6EL and to continue with a national tour, details to follow.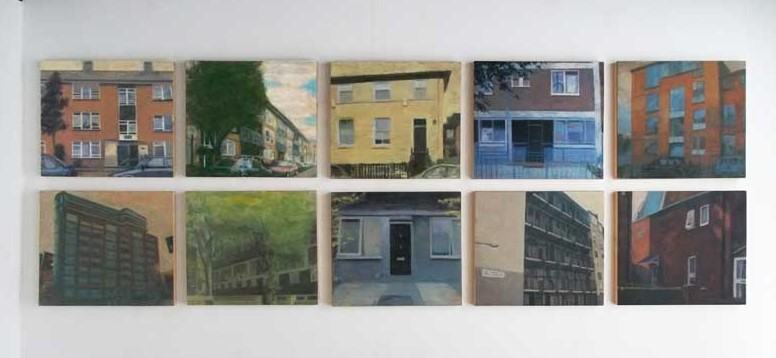 The exhibition brings together five painters who have given sustained attention to specific locations in works that offer a concentrated, critical perspective on the social landscape of England. Artists: Trevor Burgess, Jonathan Hooper, Mandy Payne, Narbi Price and Judith Tucker

The Art of Painting. 4 to 8 August 2021
Copeland Gallery, Peckham, London.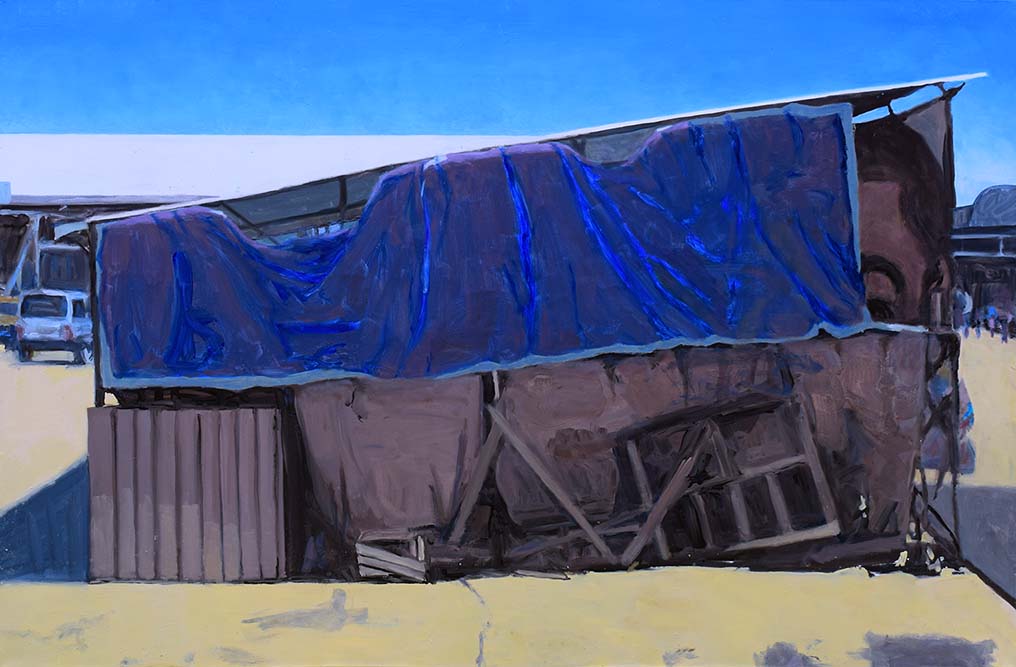 Wrapped stack (San Juan), oil on canvas, 150 x 200cm.
Alex Veness - Covadonga Valdes - Jake Clark - Marilyn Hallam - Neil Tait - Mike Silva - George Wills - Nelson Diplexcito - Howard Rogers - Suzanne Baker - Elenor May Watson - Chris Orr - Nick Wyatt - Dan Coombs - Josephine Wood - Trevor Jones - Trevor Burgess - Max Mason

IN CONVERSATION WITH CAVALIERO FINN

The Gallery Cavaliero Finn visited my studio to interview me talking about my series of paintings of markets around the world. They have released a video of the interview and are featuring a selection of the paintings on their website. See the video here
See the paintings here

W|O|S Galerie
I am one of the artists featured by W|O|S Galerie Switzerland www.galerie-wos.com

Bridgeman Images
Over 100 images of my paintings available to licence for reproduction www.bridgemanimages.co.uk